Your direct experience. Your direct insight.
What was it like for you?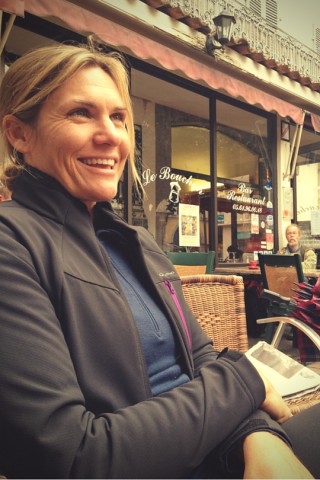 Christine Waljeski
igolu Leader in training
My goal has been to create a space for personal reflection, group discussion and support, and deep self learning. I am learning to deliver the igolu Level 1: Personal Legacy series and my intent has been to know when and what questions to ask each participant so that they find their own unique answers.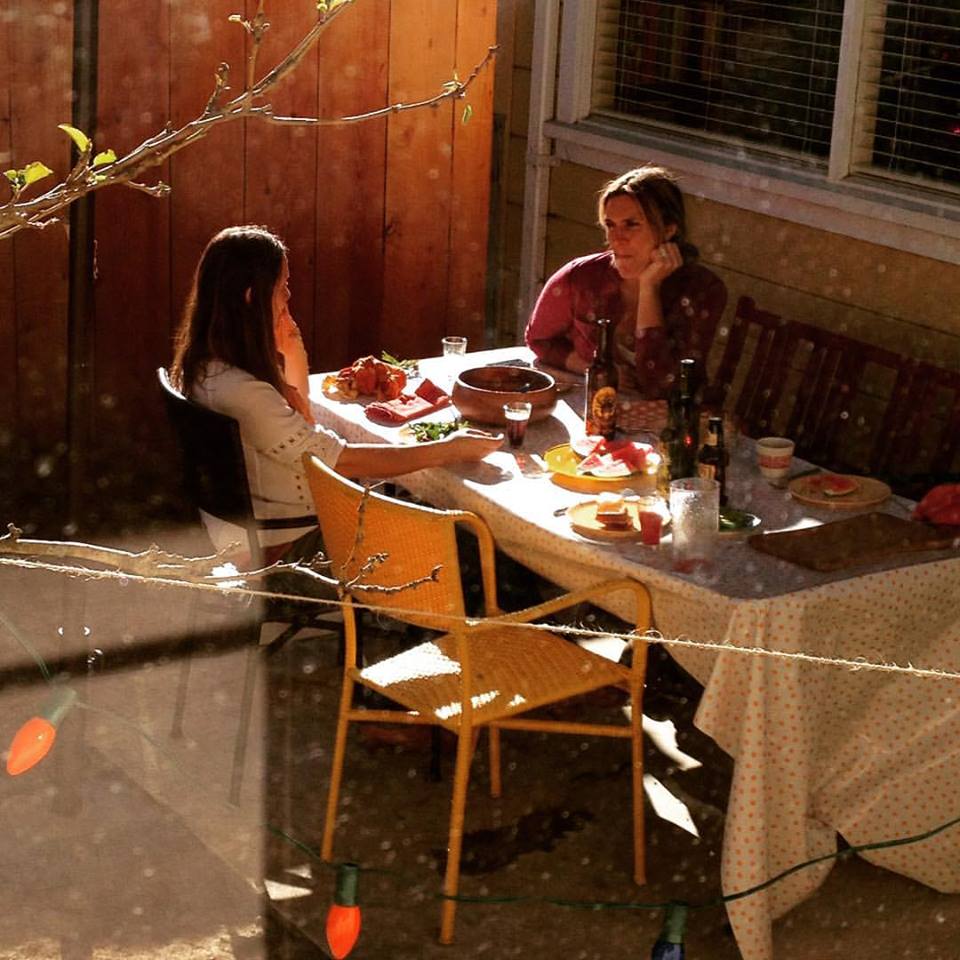 The Group
Buddies and Practicum groups
The group call series is set up in a way that everyone is ALWAYS contributing either through their speaking or their listening. Developing a deeper sense of listening both to oneself and to others is what makes Personal Legacy a part of the Communication Series. The Buddy system allows participants to connect with a partner offline to discuss assignments, experiences, and eventually to have another person with whom they may choose to share their vision and goals.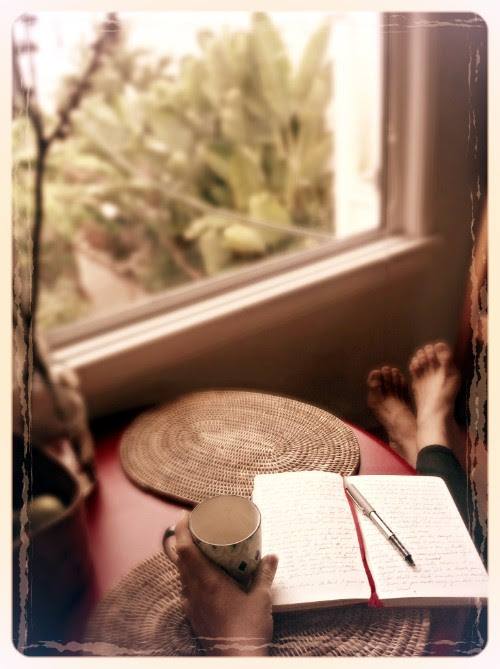 igolu Level 1
Personal Legacy
Each moment we are leaving a legacy in the world. Level 1 of igolu provides tools and concepts that allow each participant to create the legacy they want to leave in this world and to begin building the awareness of how to have true choice around what that legacy looks like.
Share your experience
Share with me and future participants about your experience during igolu Level 1: Personal Legacy. What has changed for you since November? What did you enjoy? Where can I grow as a leader? What do you appreciate most about me? 🙂
In addition to any feedback you may have for me, if you would be willing to have a portion of your review posted on my website as a testimonial please include "testimonial"  in the beginning of the message. Please also let me know whether or not I may use your first name and where you are from.
What was it like for you?