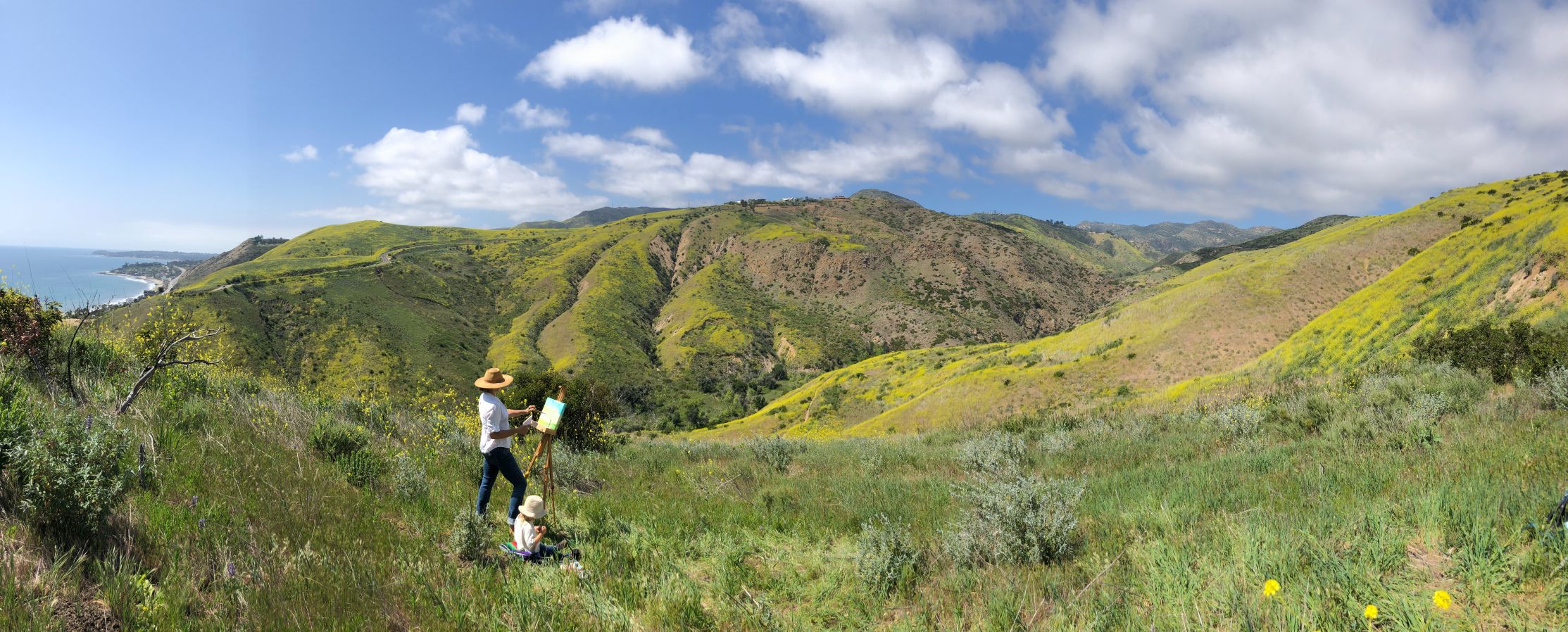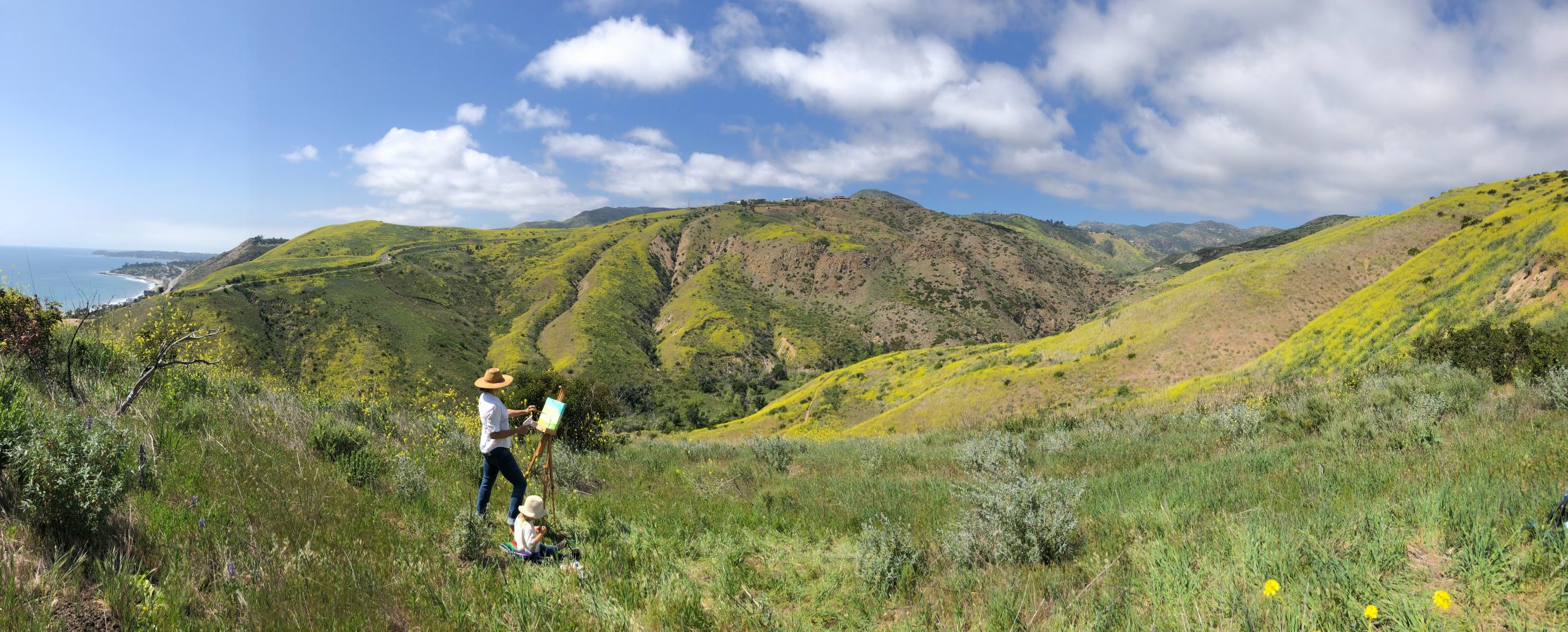 Spring Print Collection is open for Pre-orders
Luscious luxurious reproductions will be released in a wide range of sizes.
Would you like a say in which pieces are released first?
Is there a piece you can already see in your home?
Would you like to offer a loved one a gift?
Be the first to know when prints become available by subscribing to the studio newsletter.
Take your time and have a look around.
See something you like?
The pieces below (and more) are available in a variety of sizes from 11×14 to 18×24.For pricing and any other questions please contact me directly christine@christinewaljeski.com