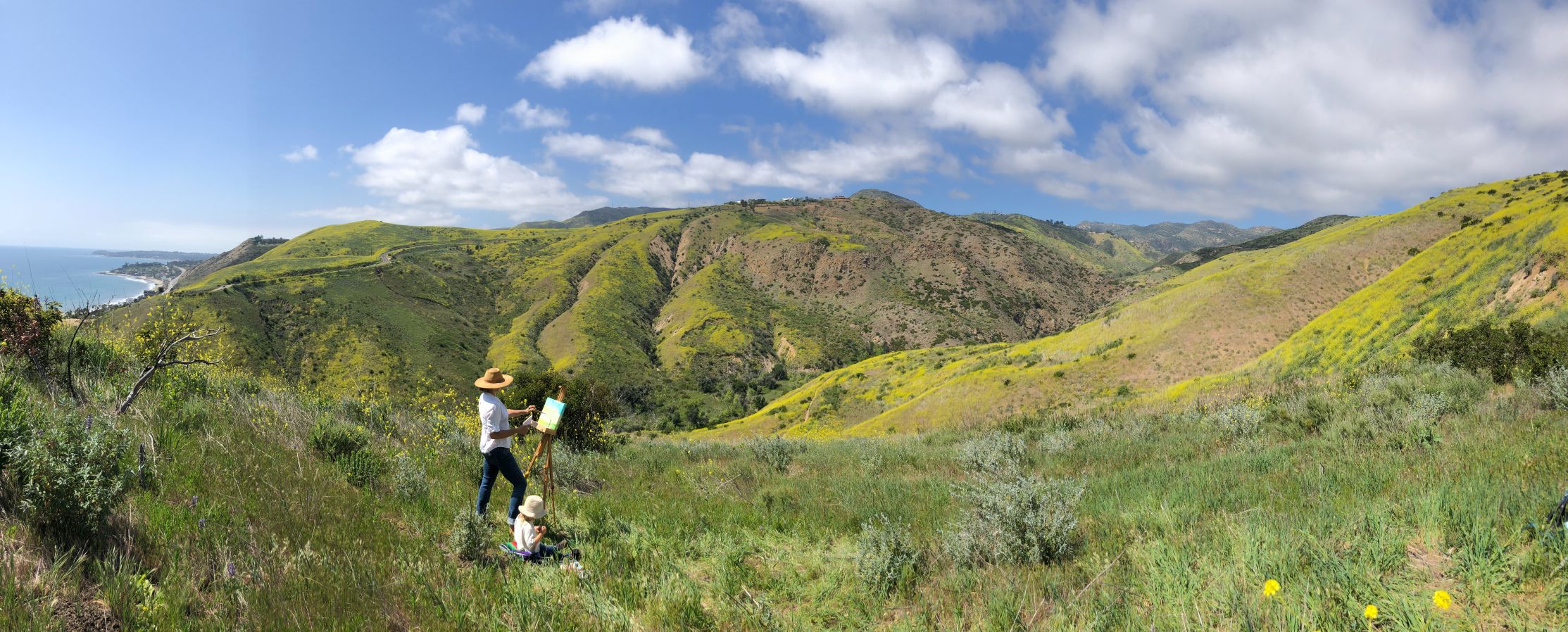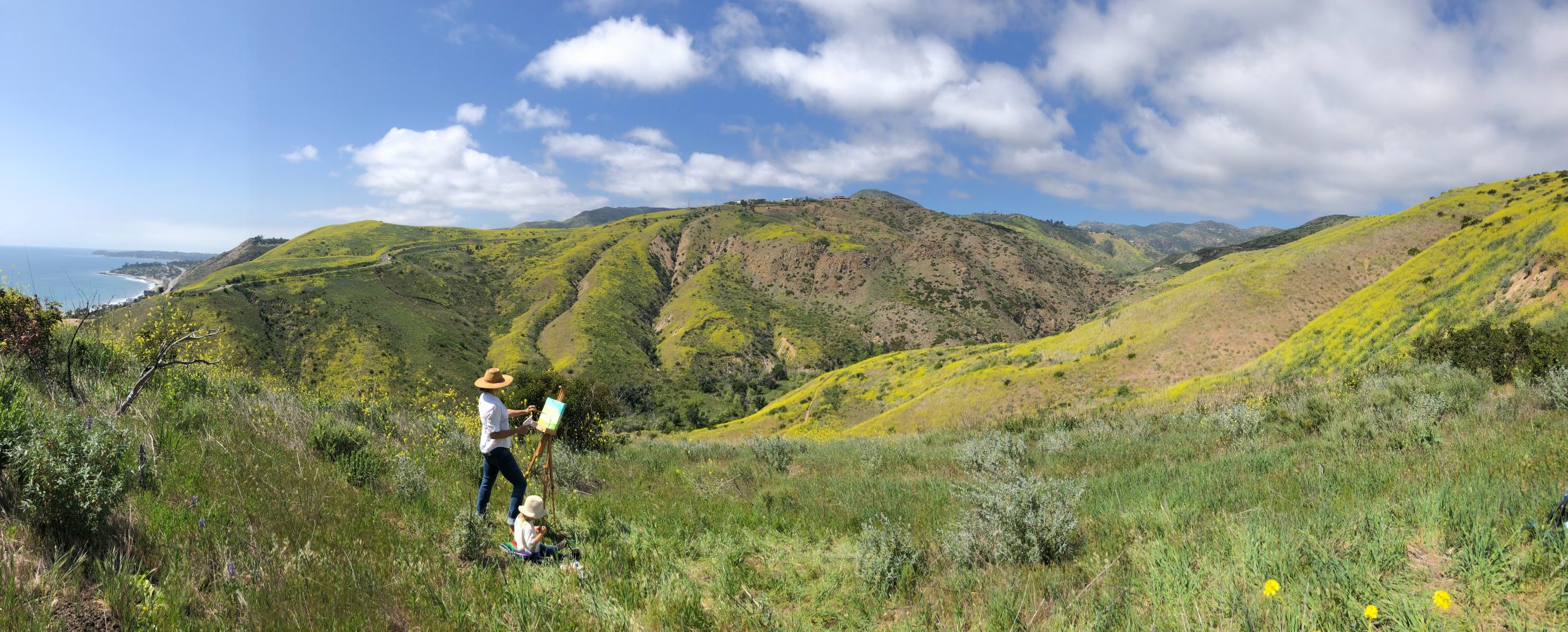 New Collection Launching June 2022
Luscious luxurious reproductions will be released in small collections soon.
Would you like a say in which pieces are released first?
Is there a piece you can already see in your home?
Would you like to offer a loved one a gift?
Be the first to know when prints become available by subscribing to the studio newsletter.
Hang in there!
I am still getting things set up and you have a sneak peek into what it looks like as I do it.
Keep coming back and we should be up and at 100% soon.
In the meantime make sure you and your friends are signed up for the collectors email list so you can have access to the first private sale and to be notified for my official public launch!