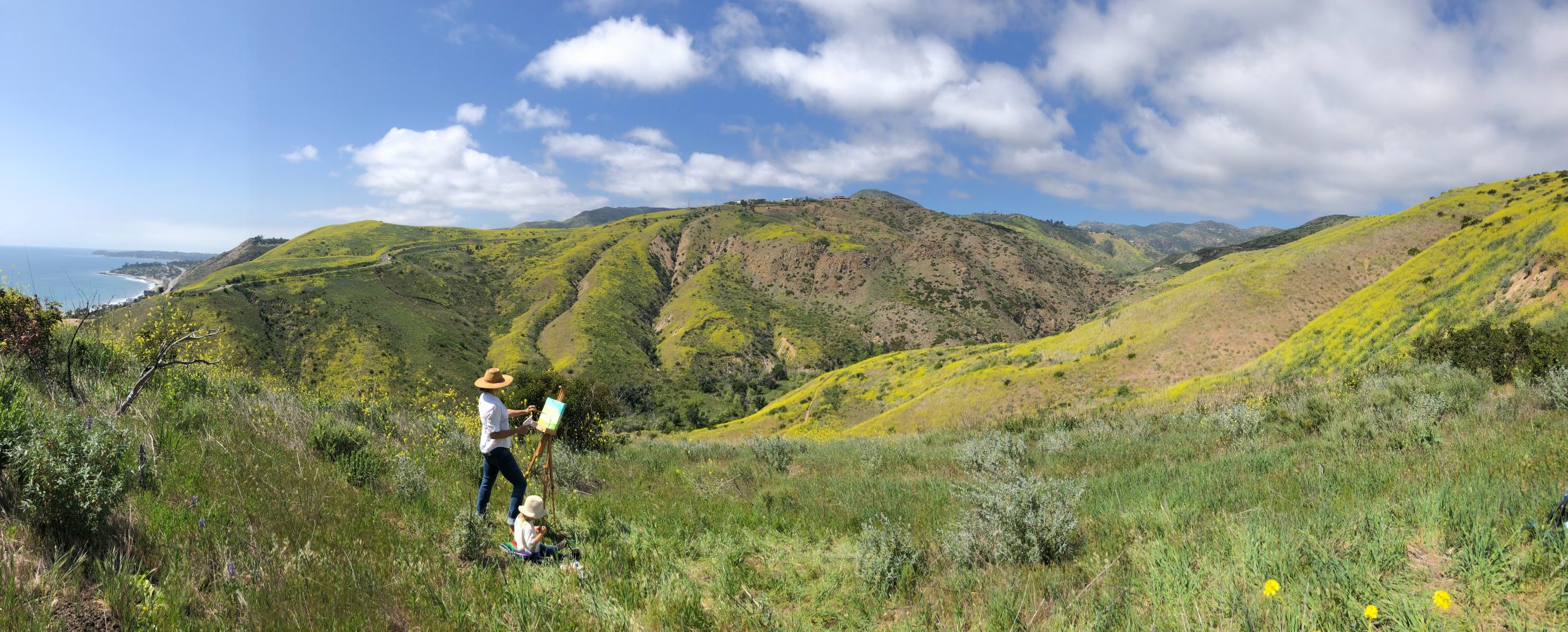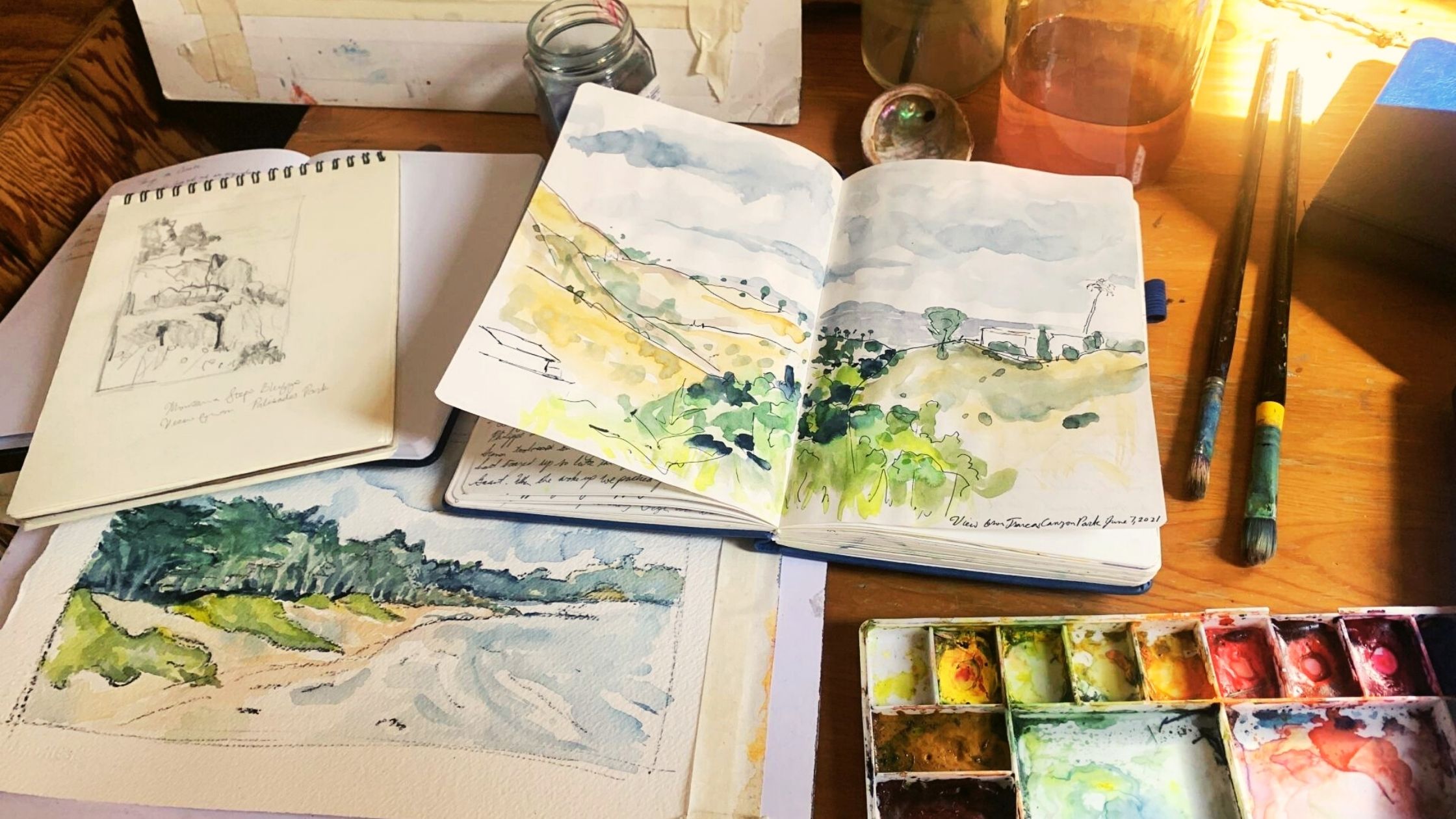 Hello! 
I am so glad you made it here to my little corner of the internet. My name is Christine and I am an artsit, a teacher (of art, dance, science and more) and a traveler. All of these endeavours keep me pretty busy and these days I spend more time living life than updating my website…thanks goodness. 
What I can say is that I am often out and about traveling and painting and creating new work for sale mainly as fine art prints yet occasionally I sell originals and I am always open to commissions. Most recently I have opened myself up for teaching art lessons both privately and in group settings.
If I am not traveling and painting, you can find me dancing or teaching Nia. Find out more about those classes or retreats on the Nia section of my site.
If I am not dancing, teaching Nia, painting or traveling then I am most likely spending time with my family or in deep and delicious conversation with a friend as we help each other creatively design our lives! 
Whatever you interests are, I am sure we have some shared ones so let's chat.
Interested in purchasing a fine art print or working together on a commission? Shoot me an email and let's get you some art.
Love to dance and want to feel more joy in your movement and body? Join a class with me or let's create a group class for a special event like a birthday, wedding or any celebration.
Looking for more creativity and joy in your life? Let's get together and talk authentic vision and goals!
Do all of these options sound fun? Let's set up a one day or more immersive mini retreat either one-on-one or with friends for a 360 creative living experience!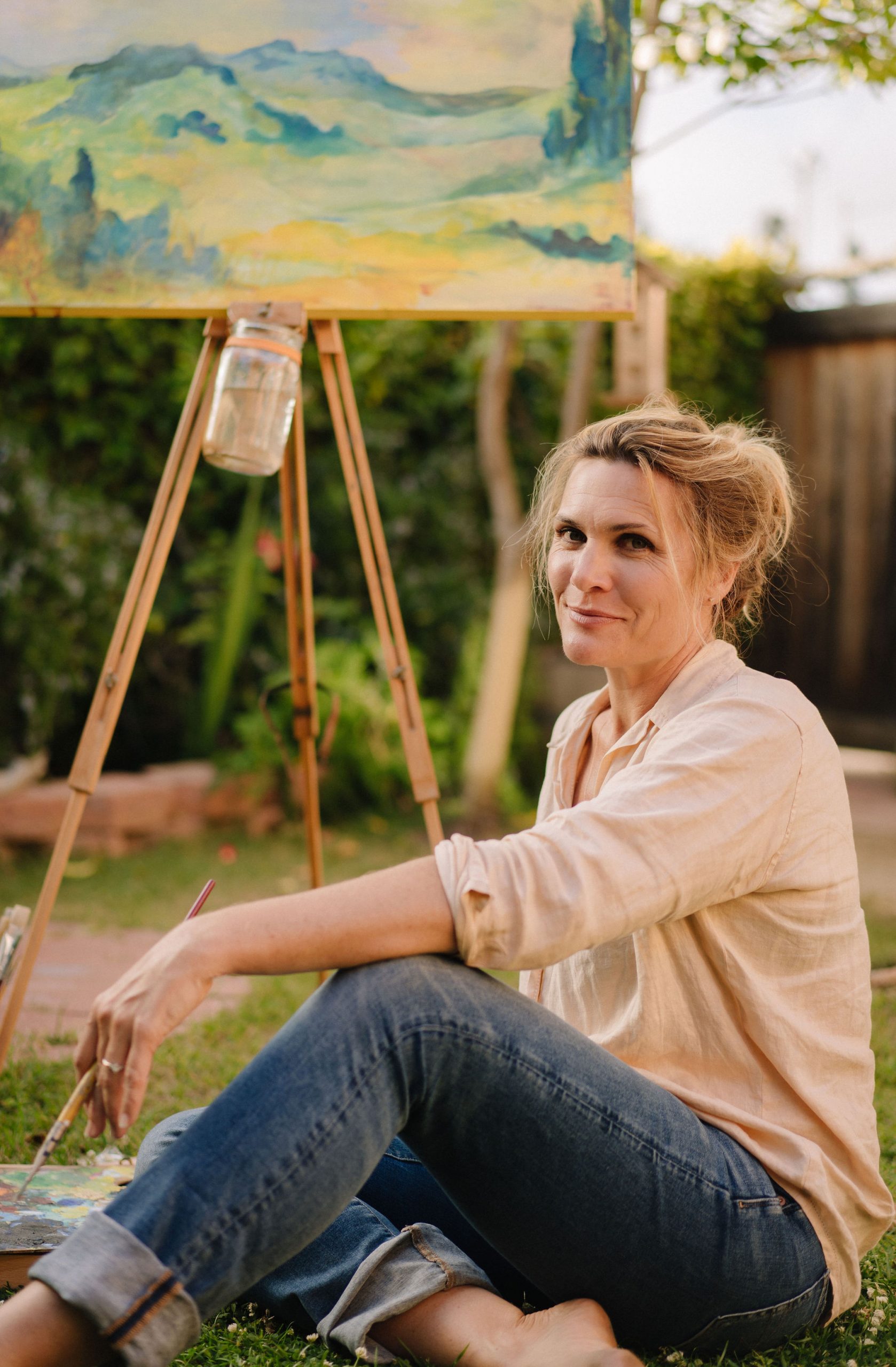 Landscape Paintings
Below are just a few examples of some of my artwork. Explore more on the artwork section of this site.